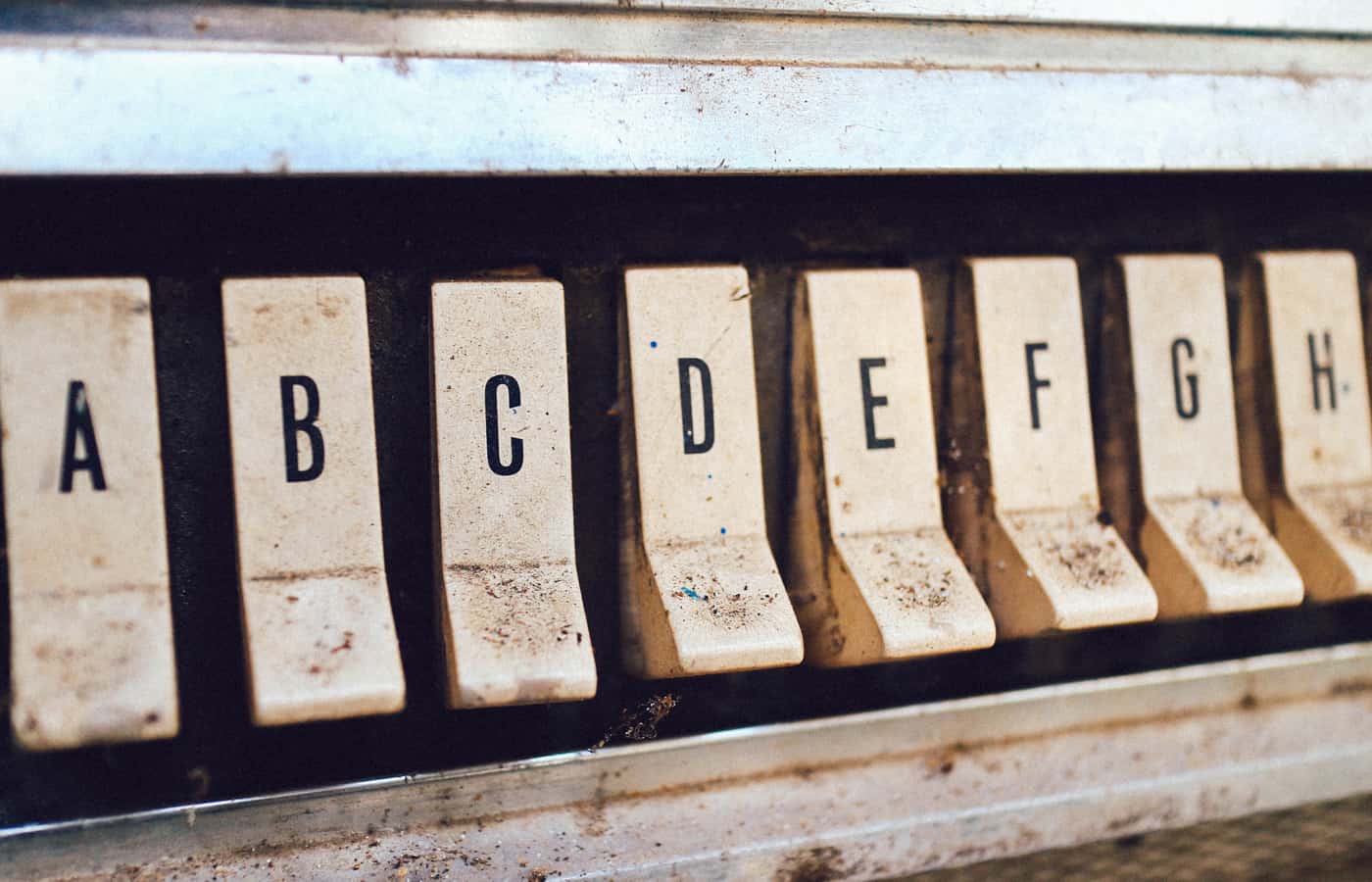 Where to Find Quality Free Fonts Online
May 28, 2017
Free (Quality) Fonts!
There are a lot of free fonts out there.  There are many bad fonts, some that are corrupted, or are not good quality.  You don't have to pay a lot of money for good fonts.  Most good free fonts are just samples.  They don't have all the different weights, variations, or have all the glyphs.  When looking for free fonts, you need to check what the license is.  (Can I use it commercially?  Can I design something with it and sell it?)  A lot of websites, like dafont.com and fontspace.com have
fonts for personal use only.  Here's a list where you can find good quality fonts for free.  I use these websites myself, and I have several hundred of these fonts.  (You can never have enough fonts!)
Font Squirrel is a great resource for high quality free fonts.  There are a wide range of types – san serif, serif, script, handwritten, retro, vintage and more.
Deal Jumbo is a good resource for fonts, and all kinds of freebies.  On the top header, click freebies and fonts on the dropdown menu.  They also offer free mockups, textures, photos and more.  Just subscribe to the email list, and several times a week you can get free fonts and design goodies.  Also, they have great coupon codes for their products.  Save from 20% to 35% for email subscribers.  The savings vary per week.
Font Bundles is another great resource.  They have artistic, professionally made fonts.  You can find a lot of script fonts – perfect for blog graphics.  Font Bundles offers a free font a week for email subscribers with a professional font license (You can design something with the font and sell it.)  Sometimes you need to share the font on Facebook or Twitter.
Hungry Jpeg is one of my favorite resources for graphics.  They always have coupon codes, great freebies, fonts, graphics and bundles.  Sometimes if you tweet the bundle, you can save an additional 10%.  There is one freebie a week for email subscribers.  This will have the commercial license, too.  Also, there is a page for all freebies (logo templates, resume templates, clip art, patterns, and more.  If you are into Silhouette graphics, they are a great resource for crafters, and have monthly crafting bundles.
DesignCuts is another one of my favorites.  They have wonderful bundles and customer service.  They have Freebie Friday for email subscribers, but it's not always a font.  Sometimes it's textures, Lightroom presets or graphics.  The freebie is always a high quality product.
Creative Market has 6 freebies each week.  It could be fonts, photos, logos, graphics, or social media graphics.  Social media graphics freebies seems to be popular now.  You can download templates for Facebook, Instagram or Pinterest, change the font, and put your photo into the file.  When you download freebies on Creative Market, be sure to check out the license.  That can be found on the right side, under the seller's photo and link to their store.