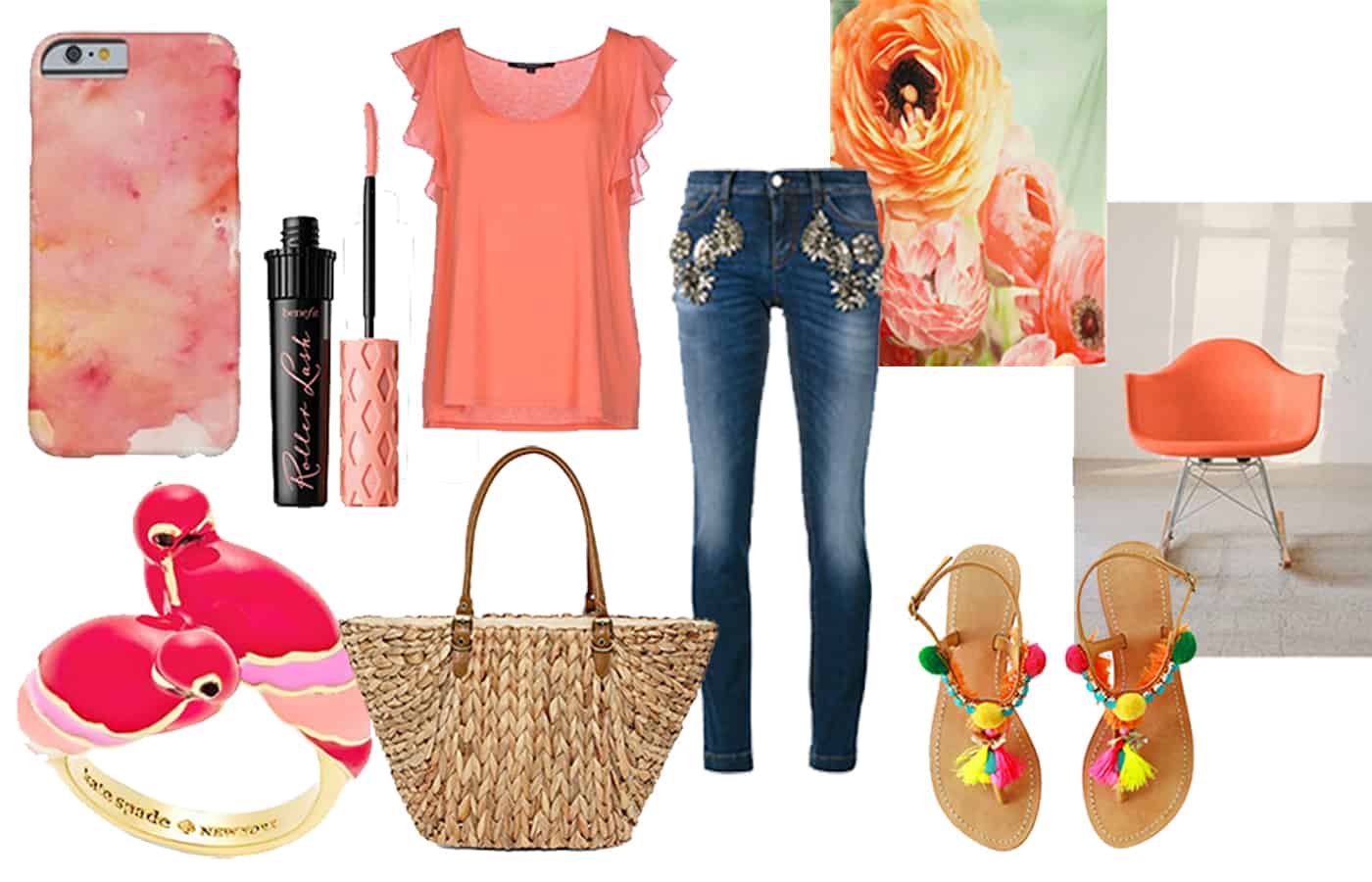 Peachy Keen – A New Polyvore Collection
October 29, 2017
A New Polyvore Collection
Here is one of my Polyvore collections – Peachy Keen, with an updated link to my cell phone case. It now fits iPhone 7 and 8. On Zazzle, you can change the case to fit any cell phone – Samsung or iPad. Below are links to each item. Enjoy the collection!
Click here to see more items from my Zazzle store.
Click here to see my Polyvore profile.