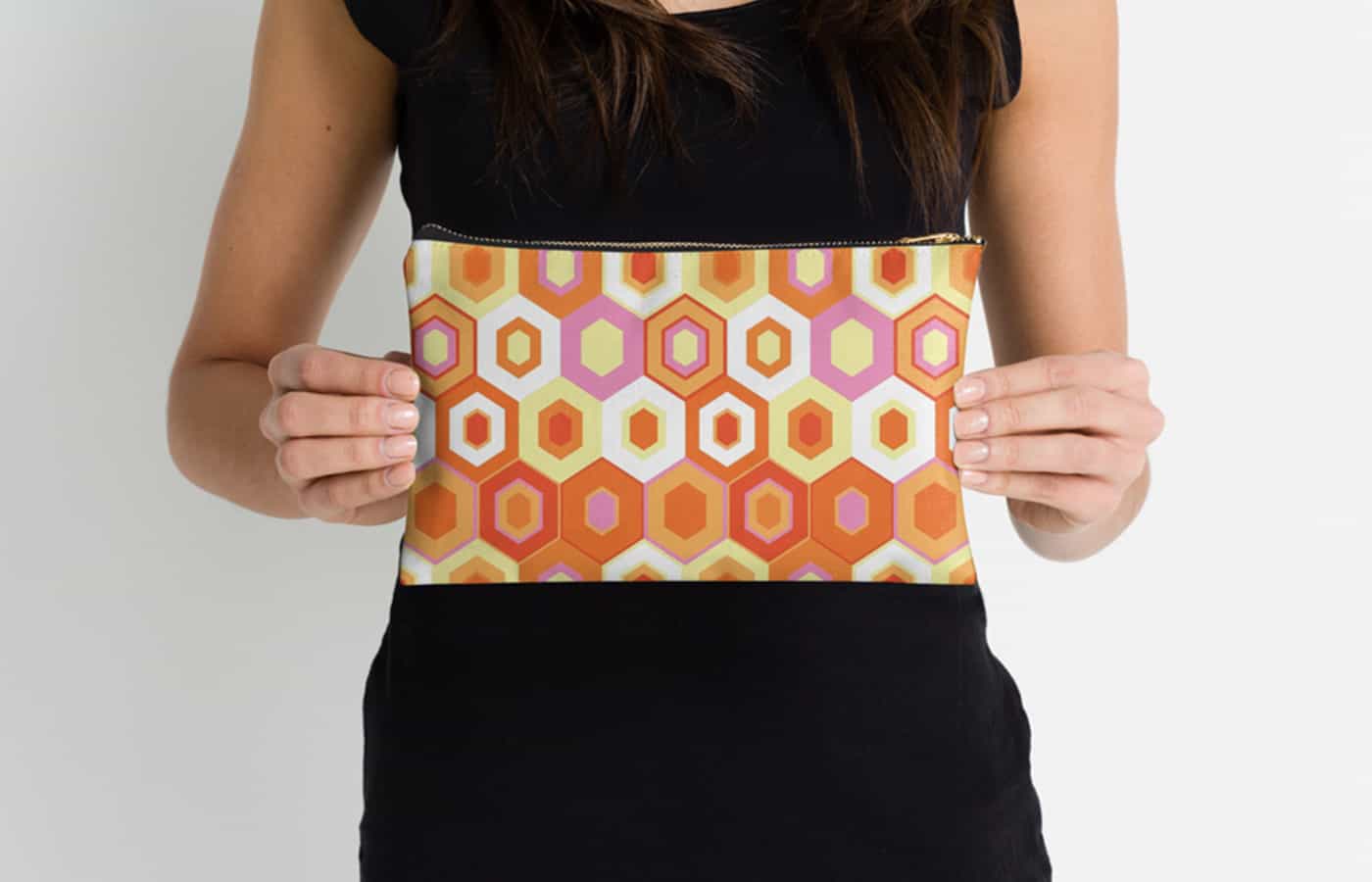 My Redbubble Store
May 20, 2017
Redbubble
I recently created a Redbubble store, where I can create images and place it on a variety of items.  I've designed a number of vintage patterns, based on 1960s and 1970s textiles, and put them on shirts, dresses, and skirts.
Items include home products – clocks, pillows, mugs.  Tech products include – cell phone cases, laptop cases and sleeves.  Clothing includes tees, tanks, leggings, purses and dresses.  Posters and acrylic block prints are also available.
Click here to see more Redbubble posts.